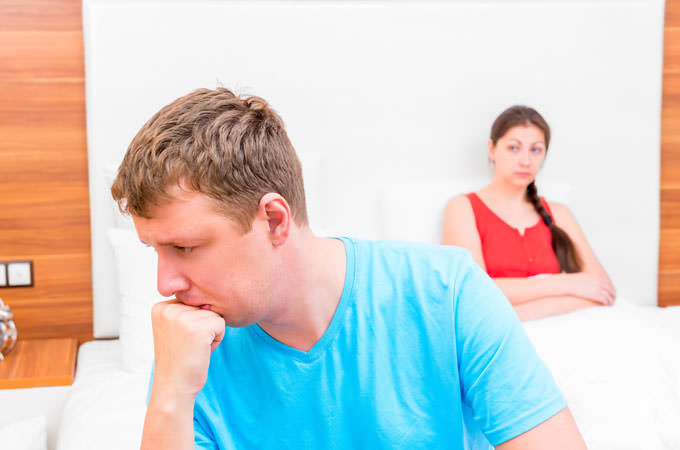 If you're a middle-aged man suffering from erectile dysfunction, it might be a good idea to ditch your Viagra solution and go and get screened for diabetes. Why? Well, results from a new study are suggesting that erectile problems may be tied to this serious disease.
The research reported that middle-aged men having these sorts of troubles have a more than double the risk of having diabetes, a disease that shouldn't be taken lightly. Diabetes, as well as an erectile malfunction on its own, is also an early indicator of cardiovascular disease which only makes this (to most men) "embarrassing" scenario another huge reason to see a doctor.
The Study
This study was based on analyzing survey results from men aged 40 to 59, formed in two groups – one group consisted of men that didn't suffer from erectile dysfunction, and another group consisted of men who said they were "never" or only "sometimes" able to maintain an erection. The later group's results had shown that one in 10 men had undiagnosed Type 2 diabetes, while in the first group the rate was one in 50.
The Conclusion
The analysis of the National Health and Nutrition Examination Survey proves that this problem is not just a matter of lifestyle issues, but it's also a big health issue.
Ditch the embarrassment and the social normative of "what does a man make," and go see a doctor.
Diabetes screenings, as well as general medical check-ups, should be of most importance when you reach middle age.
When compared to serious health problems like heart disease and diabetes, erectile dysfunction is not the worst case scenario. Also, by treating the true source of your problem, you may cure all of the side effects.