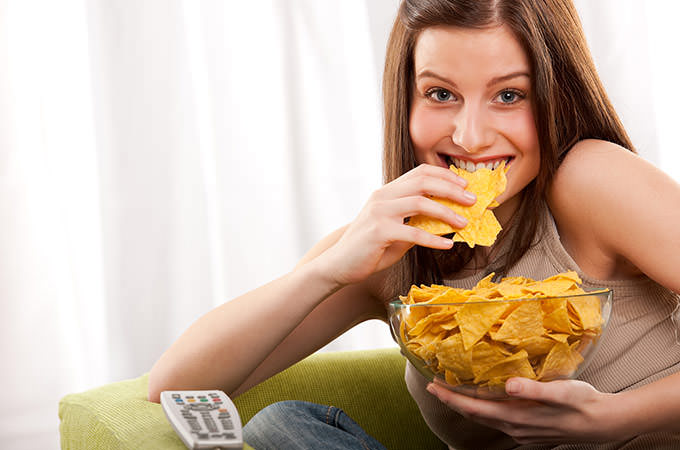 Eating too much salt on a daily basis can be pretty dangerous for you. And even though you are probably saying – But I don't eat too much salt – chances are you are wrong.
The research done by the U.S. Centers for Disease Control and Prevention states that 90% of Americans consume too much salt and that everyday foods are to blame.
If we take into account that salt raises blood pressure and puts us at risk of heart disease and stroke, this issue definitely shouldn't be taken with a grain of salt (pun intended).
According to CDC director, Dr. Thomas Frieden: "Heart disease and stroke are leading causes of death in the United States and are largely dependent on the high rate of high blood pressure, and one of the things that's driving our blood pressure up is that most adults in this country eat or drink about twice the amount of sodium recommended."
He also added that reducing sodium across the food supply "can increase consumer choice, is feasible, it can save thousands of lives and billions of dollars in health care costs each year."
Here are some of the everyday foods you should try to avoid as much as possible:
Bread, pasta
Poultry
Cheese
Deli and cured meats
Soups
Cheeseburgers
Salty snacks