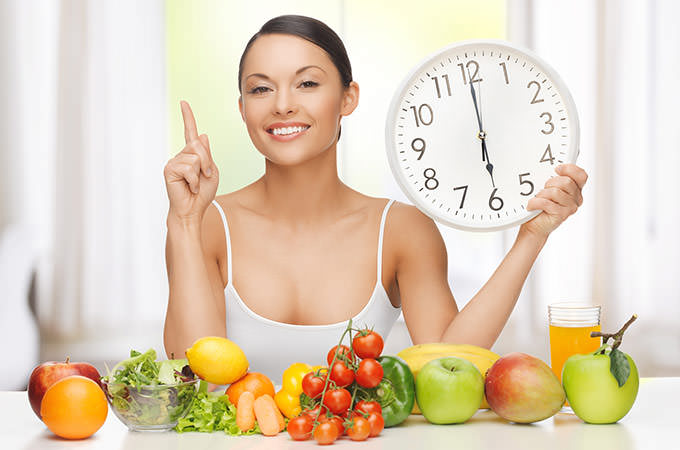 Popular diets come and go like seasons but some keep resurfacing every once in a while due to their effectiveness and simplicity for the user.
The Chrono Nutrition is based on chronobiology and was created by a French doctor Alain Delabos. The Chrono diet is simple to follow and consists of a few principles that dieters have to abide by.
The Chrono Nutrition is simple enough as to allow most types of foods to be consumed, with the only trick being no alcohol, no sugar in tea or coffee and no milk and no yogurt. No chocolate chip cookie is off limits, though!
Individuals who are taller naturally need to eat more, and everyone who follows the Chrono regimen has to adjust the servings of food and time when the food is consumed to match the body's biological processes.
Sweets are allowed only in the afternoon, and 2 cheat meals per week bring balance and keep the dieter motivated.
The Chrono nutrition isn't just designed for weight loss, on the contrary. This dietary regimen can be followed by absolutely anyone who wishes to eat healthy, feel better, have more energy, while avoiding the unnecessary trips to the doctor's office.