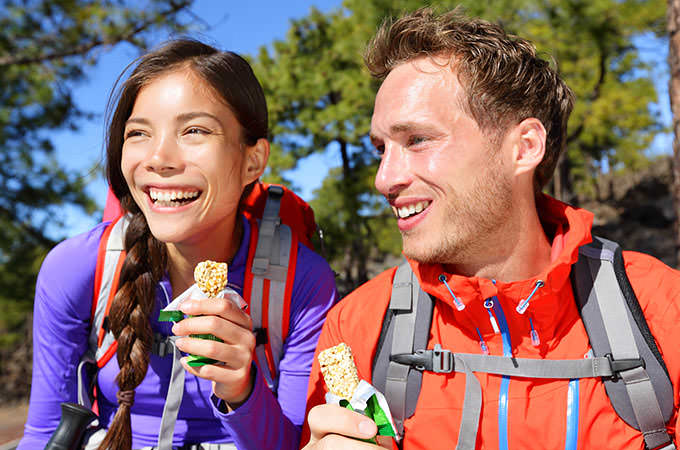 We all first think of meat as soon as we hear the word "Protein". Let's change that, shall we?
Protein is one of the vital building blocks of any healthy diet and it is important that you try and find this crucial nutrient in various sources, not just meat.
Knowing all the healthiest sources of protein is one of the first steps toward healthy eating, just like controlling your fat and cholesterol intake.
So, let's sink our teeth a bit deeper into the following foods that are rich sources of healthy protein.
Protein rich Foods
According to Anne Wolf, RD, registered dietitian and researcher at the University of Virginia School of Medicine, "the egg as the best source of protein."
Wolf also reminds that protein is also available via eating just the egg white, should you be worried about the possible high cholesterol intake from the yolk.
Some other healthy sources you should most definitely consider include:
low-fat milk, cheese, yogurt, and other dairy products
whole grains including quinoa
lentils, beans like kidney and black beans, and dried peas
fish
fermented soy products
protein-fortified pastas
protein meal replacement bars
nuts and nut butters