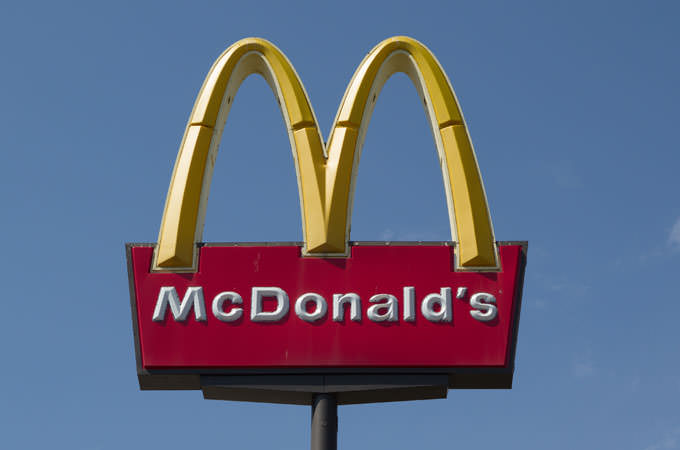 Would you wear McDonald's?
The fans of the fast food restaurant will now be able to purchase "Big Mac" bed sheets, clothes and more, thanks to McDonald's latest business venture – a lifestyle collection.
The collection premiered at a "McWalk" fashion show in Stockholm, featuring images of the restaurant's iconic product, the Big Mac.
The lifestyle collection is part of McDonald's marketing teams' shenanigans called imlovinit24 that took place in 24 cities around the world in 24 hours.
From dog coats to pyjamas, you can purchase the Big Mac collection items through a website called the "Big Mac Shop".
The available sizes range from extra small to extra-extra large and are available for sale in Sweden. The proceeds will go to Ronald McDonald House Charities, which helps families in need.
Other McDonald's marketing stunts around the world include a giant Big Mac jigsaw puzzle in Madrid and a McOrchestra performance in Vienna.