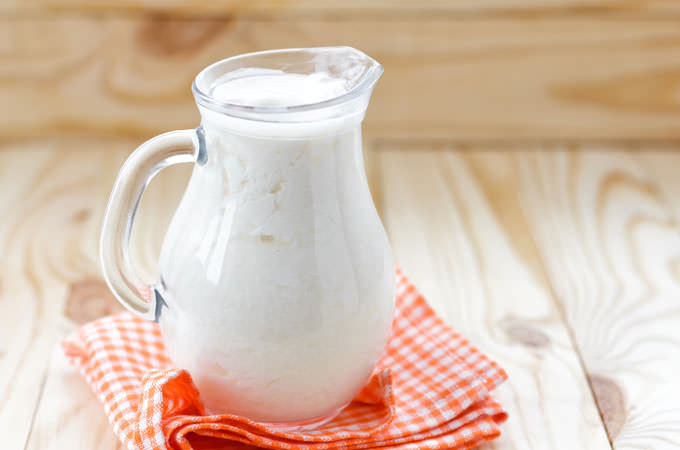 We aren't saying that conventional foods aren't good enough, but we also can't deny that there is something about superfoods that makes them, well, so super.
Among many products that fall into this group, you'll find kefir. This dairy product has been around for quite some time, and in some cultures it's literally a synonym for feeling good. In that name, here is why you too should have some kefir in your diet.
An Inside Job
Kefir's enormous health value originates from the fermentation process by which this beverage is made.
Not only does this change the consistency and flavor of milk, but it also piles up a bunch of health benefits to the product.
The health benefits kefir can provide you with include large amounts of probiotics and immune system boosting. This might sound good enough, but there is more.
The reason why kefir is considered as the most unique food on the planet is that this food can actually prevent and stop cancer, tumors, bacterial diseases, and inflammations. There isn't another food that can do all this at once in the world, and that's why kefir is so special.