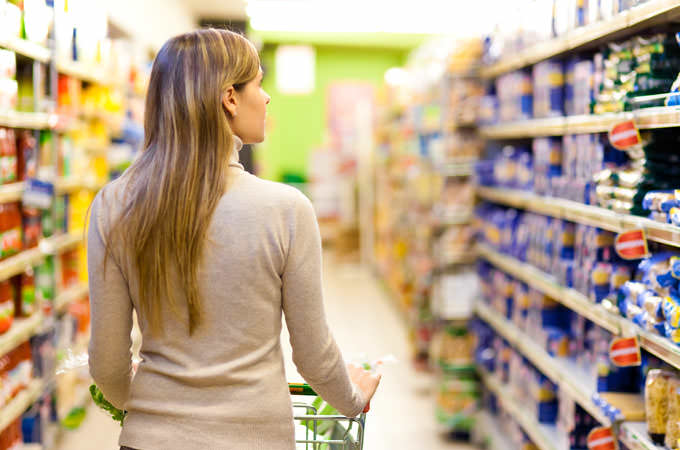 Food prices have been on everyone's mind for a long time given that they have been steadily increasing over the past few years.
Now that Kraft Foods and Heinz announced they are planning a merger that will create the third-largest food and beverage company in North America and the fifth largest in the world, consumers who wouldn't appreciate having to trade healthy eating habits for lower grocery bills are obviously voicing their concerns over this announcement.
Sylvain Charlebois, professor of food distribution and policy at the University of Guelph, shared his expert opinion on this business move and how, in his opinion, it might affect consumers of the two brands.
Charlebois believes the merger will lead to some restructuring and potential lay-offs of employees, but as far as food prices go, professor doesn't see much changing in that department.
"In terms of prices I don't think it's going to have much of a (noticeable) impact," Charlebois said, joking there is no need to stock up on Kraft Food's products before the merger.
The deal is scheduled to go through in the second half of the year.