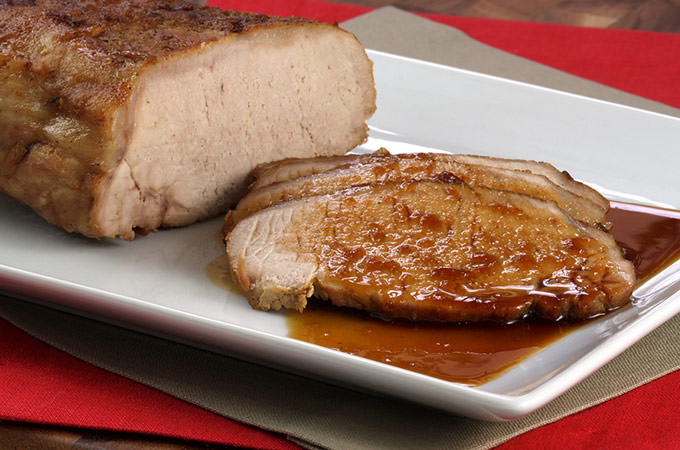 Father's Day 2019 is dangerously close and it is time to give something back to the person who has been keeping up with all your shenanigans throughout the years.
And what better way to mark this important holiday than to make a delicious meal for your favorite pops!
This mouth-watering but healthy Slow Cooker Pork Tenderloin recipe may take a while (around 4 hours. 6 servings), but will surely make your father one very happy dude.
Let's get busy!
Ingredients
1 (2 pound) pork tenderloin
1 (1 ounce) envelope dry onion soup mix
3/4 cup red wine
1 cup water
3 tablespoons garlic (minced)
3 tablespoons soy sauce
freshly ground black pepper to taste
How To Prepare
In a slow cooker, put pork tenderloin and the contents of the soup packet.
Pour water, wine, and soy sauce over the top. Turn the pork several times to coat.
Spread minced garlic over the pork, but make sure you are leaving as much on top of the roast as possible during the cooking process.
Sprinkle with pepper; cover it with foil, and cook on low setting for 4 hours.
Once done, serve with cooking liquid on the side.
NOTE: Mashed potatoes go well with this delicious meat meal!
Before You Go, Check Out These 7 Coolest But Affordable Father's Day 2017 Gift Ideas