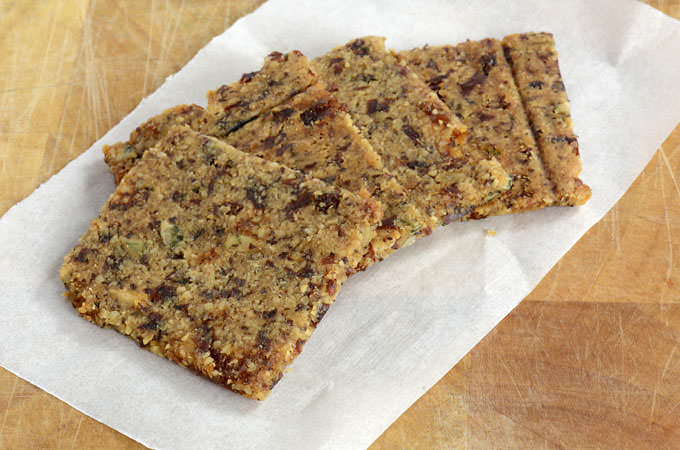 Snacking is rarely a good idea, but if you are equipped with good will and some healthy ingredients, you can snack your way to losing some pounds.
In that name, we present to our readers this gluten-free seed and quinoa crackers recipe!
It will only take you about an hour to make a whole batch of these awesome crackers, which aren't only gluten-free, but the quinoa and various seeds in it will most certainly provide you with a nutrient boost.
Ingredients
1 cup of cooked quinoa
½ cup of gluten-free flour
2 tablespoons of chia seeds
¼ cup of flaxseeds
¼ cup of sunflower seeds
½ cup of boiling water
1 tablespoon of olive oil
1 tablespoon of herbes de provence
Salt
Pepper
Preparation
Preheat the oven to 350 F.
Combine all the ingredients in a large bowl and stir until you get a paste-like mixture.
Spread the dough on the baking pan evenly and make it thin. Line squares with a knife and place the pan into the oven.
Bake for 45 minutes.
Remove your crackers from the oven, break them off one by one, and serve.
Enjoy!