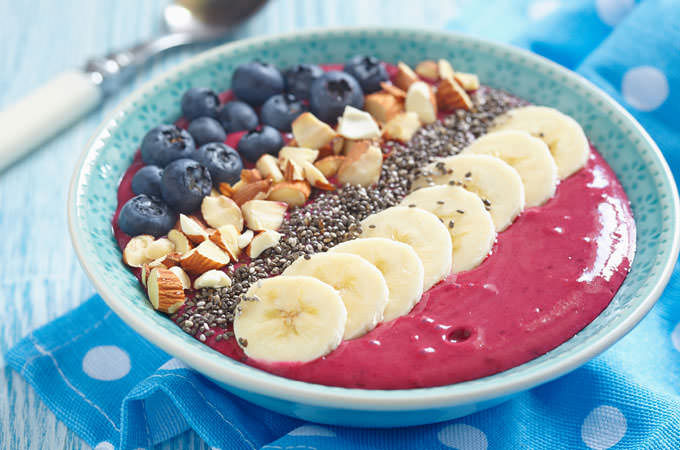 You might be surprised to hear that the newest food trend that's taking over the culinary world and the huge part of internet dedicated to foodies doesn't have anything to do with food.
It's all about one particular piece of crockery – the magnificent bowl. Yes, you've read that right, bowl food is hitting the world by storm and Instagram is to blame.
Food bloggers have been flooding the virtual world with pictures of "smoothie bowls" for a few months, and that trend has now morphed into a certified thing. As colorful bowls of healthy foods started engraving themselves into the collective mind, more and more meals started being served in this useful and cute piece of crockery.
Check Out the Most Popular Bowls on Amazon
Now, virtually every establishment that served food is ditching its ordinary pates and replacing them all with bowls.
You can now eat breakfast, lunch, and dinner in bowl form – and the masses love it.
Although some foodies argue that this trend isn't something to be excited about since it has nothing to do with actual food, everyone agrees on one thing – this new craze has a few good things going for it.
First of all, the food that is being used for "bowl food" is usually healthy, and it grants the people who eat it with an amazing balance of vegetables, grains, and protein.
Secondly, it's easy and comforting to eat – you can lay back pretty much everywhere and eat your meal without the fear of spilling the whole thing.
Will this food trend survive the year, since it hardly has anything to do with actual food, remains to be seen. In the meantime, hit the kitchen and throw a delicious mix into your favorite bowl. You might like it.