You do not have to make radical changes to your lifestyle to lose weight and get healthier. Whether your ultimate goal is to lose weight, improve your heart health or just feel better, there are some simple food substitutions that can help you get there.
You can start with these 10 simple healthy food swaps. Simply exchanging a few unhealthy foods in your daily diet for more healthy versions can improve your overall health and help you shed those unwanted pounds.
1. Blueberry Muffin for a Whole Grain Raisin Bagel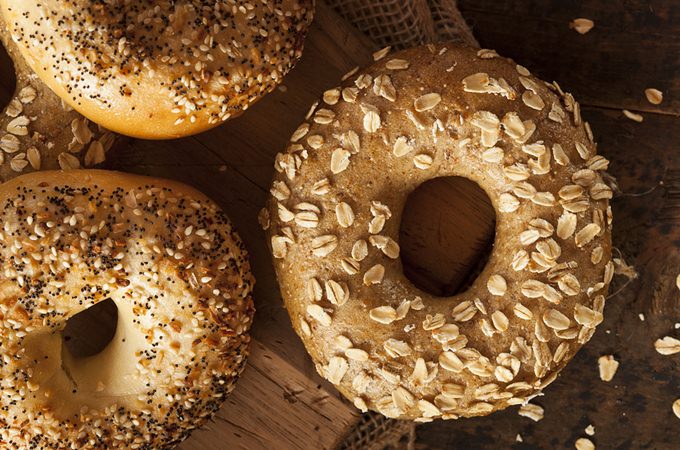 Turn in that fatty blueberry muffin for a healthier whole grain raisin bagel. Just go easy on the cream cheese.
2. Traditional Omelets for Egg Beaters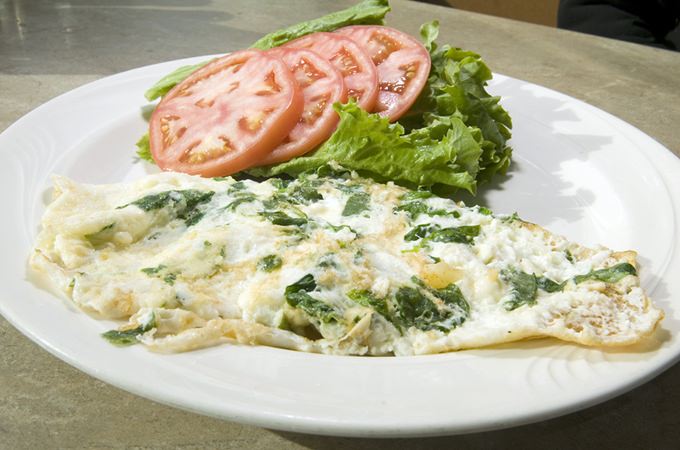 Trade in your regular omelets for a healthier one made with Egg Beaters or similar all egg white products. Toss in some salsa for great flavor and top it off with a dollop of low fat sour cream.
3. French Toast for a Whole Grain Waffle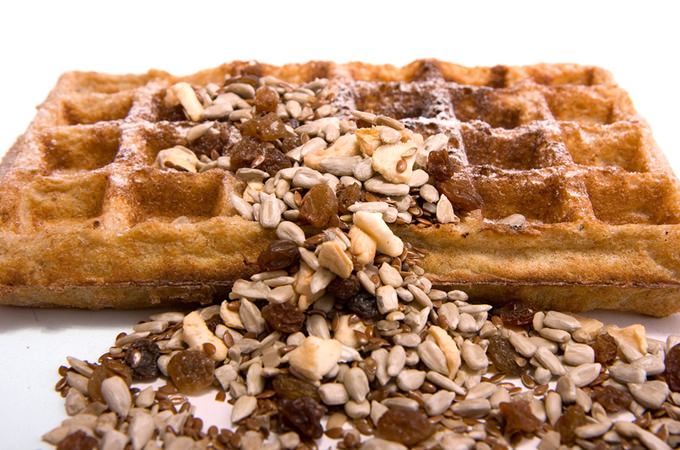 Swap that morning French toast for a whole grain waffle instead. Enjoying a whole grain waffle at breakfast time is a great way to put more fiber in your diet and enjoy a healthier lifestyle.
4. Regular Hamburger for Turkey Burger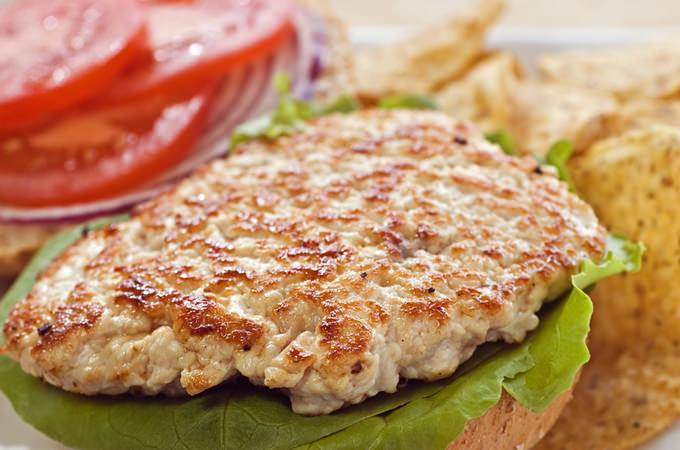 Ditch that fatty and unhealthy hamburger for a delicious and healthy turkey burger. Look for quality organic ground turkey and add your favorite spices to create a burger they will write home about.
5. Potato Salad for Pasta Salad with Veggies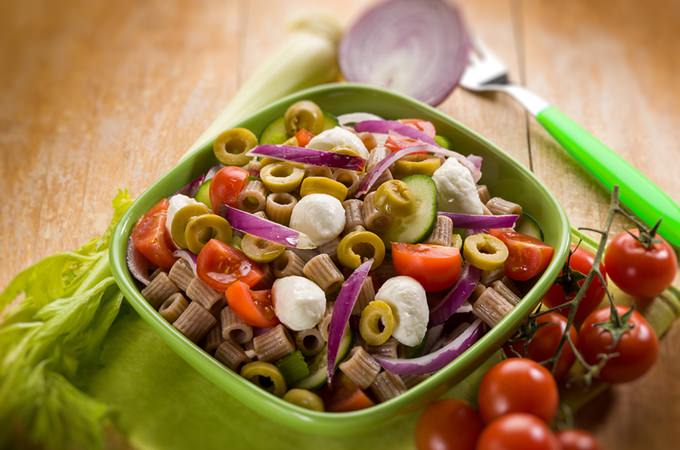 Potato salad is great as an occasional treat, but it is not exactly healthy. Trade in that old fashioned potato salad for a bowl of homemade pasta salad with your favorite vegetables.
6. Ice Cream for Sherbet or Sorbet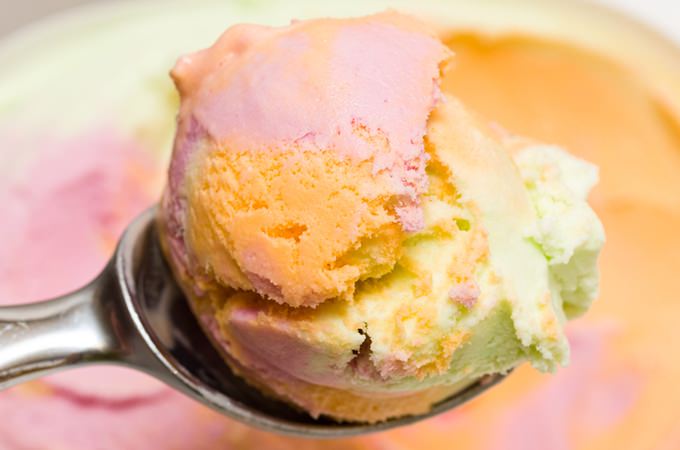 If you want a healthy dessert, consider swapping your full fat ice cream for healthier sorbet or sherbet. These frozen treats are delicious – and much lower in fat than regular ice cream.
7. Buffalo Wings for Shrimp Cocktail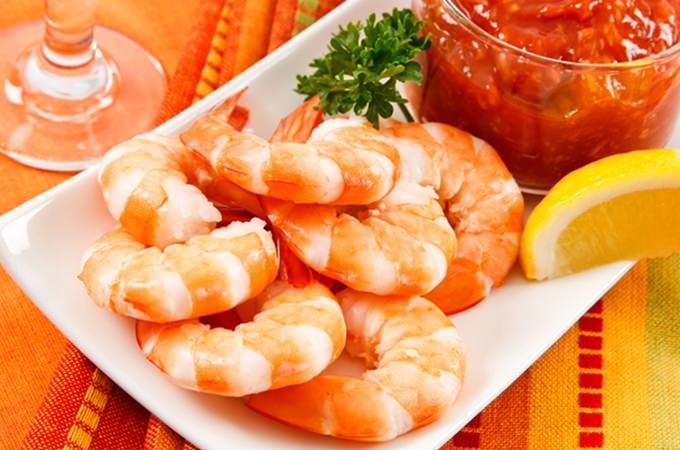 Try swapping those fatty Buffalo wings for shrimp cocktail instead. Shrimp does have fat, but those fats are of the healthier Omega-3 variety. Studies have shown that Omega-3 fatty acids can protect the heart and even make your brain healthier.
8. Bread for a Baguette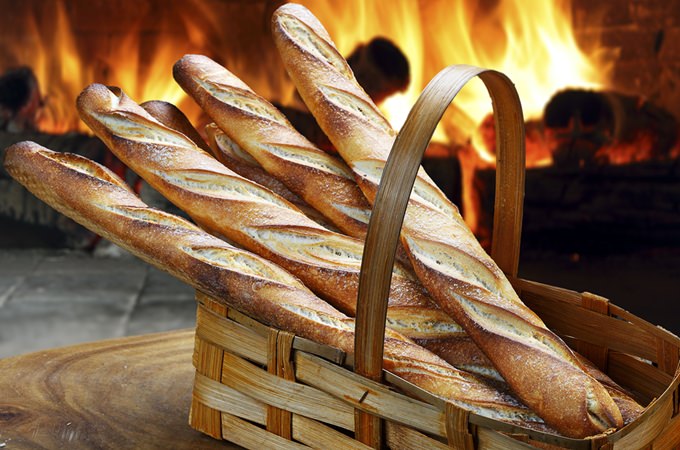 Trade in the bread and butter you usually have with dinner for a fresh baguette dipped in healthy olive oil and vinegar. The vinegar can aid digestion and make you feel full sooner, helping you resist the urge to overeat.
9. Rice for a Baked Potato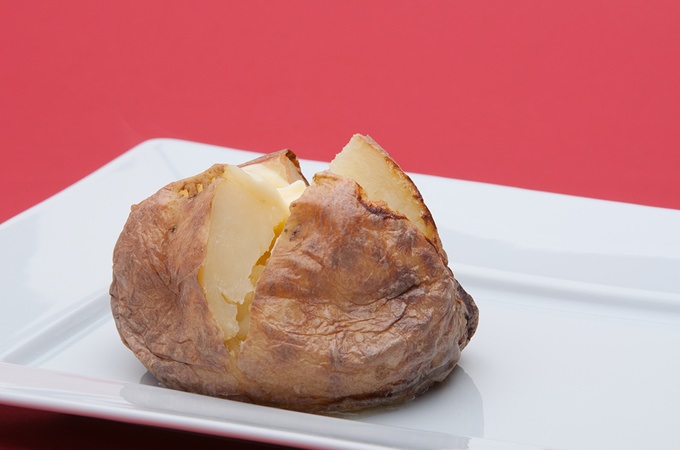 Baked potatoes have three times the fiber of rice and plenty of potassium to boot. Go easy on the butter and sour cream. Let the flavor of the baked potato be the star of the show.
10. Potato Chips for Blue Corn Tortilla Chips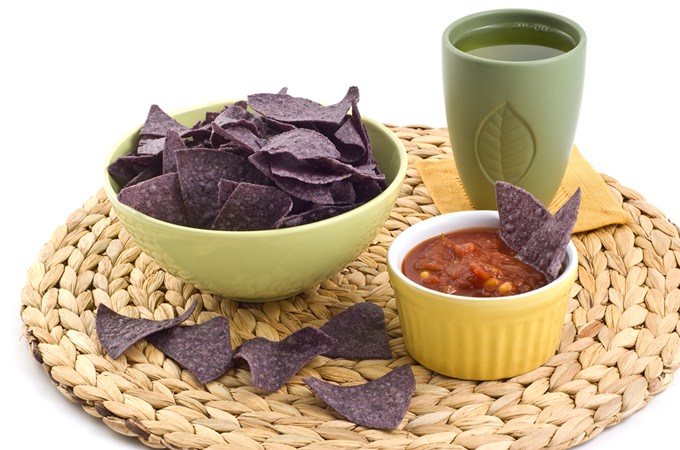 Blue corn tortilla chips have far more fiber and protein – and far less fat and calories – than traditional potato chips. Keep your snacking to a minimum, but make the snacks you do indulge in count.