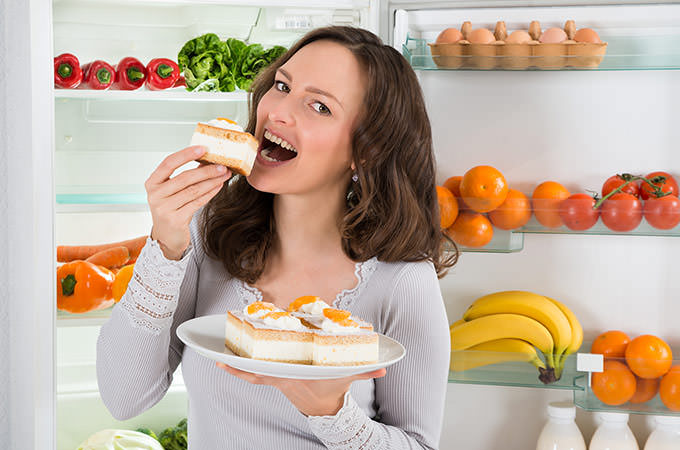 So, you've been exercising like a maniac (at least for your standards), and you've been on every diet imaginable, and while you're pondering upon what are you doing wrong, the pounds just keep on being stubborn? If you just can't figure out where the problem lies, check out these 10 probable reasons why you're not shedding any weight so you can change things and finally start seeing the results.
1. Overcompensating For Exercise
You've done your workout routine for the day and you've done it well, so you decide to treat yourself with something that you're not really supposed to be eating while you're trying to maintain a healthy diet. Well, don't.
Many of us set a reward system for ourselves, thinking that we deserve it, and that we've already burned off a bunch of calories while exercising, and that's exactly why those pounds just won't shed.
By increasing your calorie intake to reward you workout sessions, or to "refuel" yourself, you're only undoing all the hard work you've put into your workout. Also, you could be taking in more calories than you've worked off, which means that you're going to out on more weight than you've lost.