In a hurry? Have these ingredients in your kitchen so you can always have the ability to make a quick meal.
1. Pasta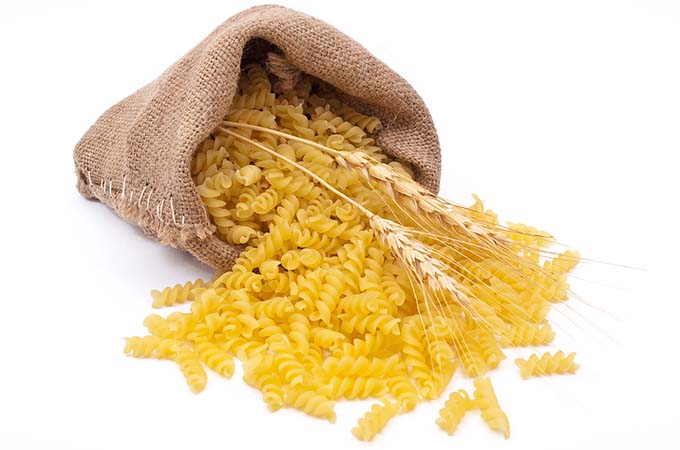 The holy grail of convenient foods, pasta has become a staple in almost every household's diet. Inexpensive, simple and quick to prepare, tasty, and versatile, there are endless ways to enjoy pasta for any occasion.
Whether it's on a salad, with sauce, or baked as a gourmet dinner, rest assured that you are just a few minutes away from a delicious and healthy meal whenever you have a box of pasta in your kitchen.
2. Eggs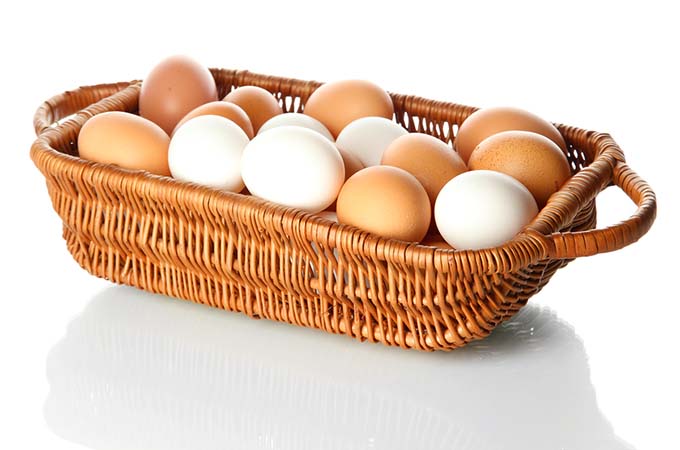 There's a reason eggs are at the top of any grocery list. It is said that some restaurants hire chefs based on their ability to cook eggs, and for good reason: eggs are an important necessity of the average kitchen. They're able to remain fresh for a long time, provide a high-quality source of protein, and best of all, make an excellent meal with little preparation.
3. Rice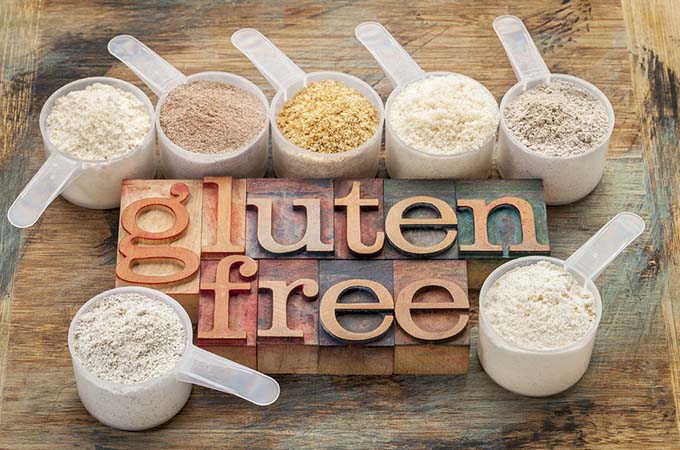 Any household that doesn't already include rice in their average diet will find it a welcome addition to their kitchen. It makes a great side-dish for any meal or as the main ingredient in risottos, fried rice, and pilafs. Don't just pick up the first bag of plain white rice you see, though: experiment with basmati, wild, and other types of rice to see which your family likes best.
4. Frozen Vegetables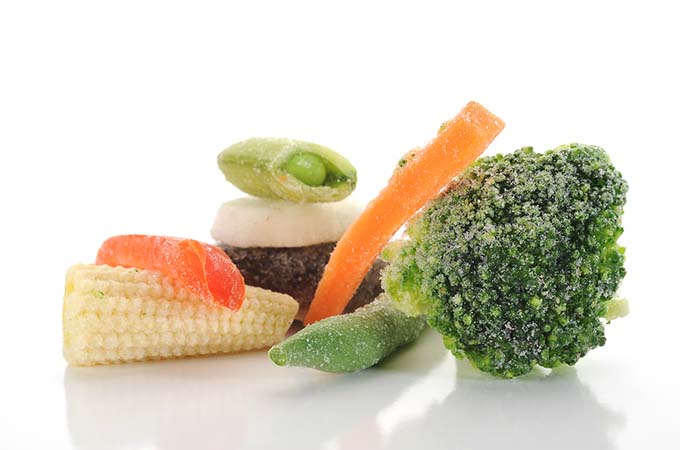 We all do our best to make meals from scratch with the freshest of ingredients, but the reality is that isn't always possible. That's when a can of frozen mixed vegetables becomes a lifesaver. Throw them in a skillet with some oil and spices, combine with a broth to make a quick soup or stew, or serve them as a side dish next to some meat for a healthy and fulfilling meal.
5. Chicken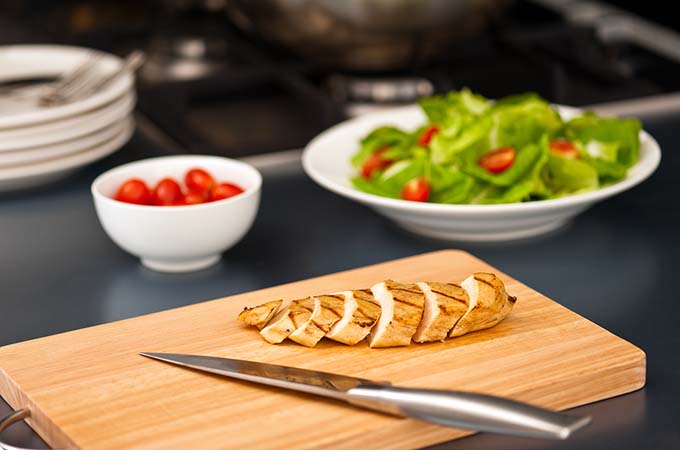 More specifically, individual chicken breasts. Again, the name of the game when looking at must-have ingredients is versatility and simple preparation, and chicken is a perfect example of such a food. Just take one out of the freezer, bake, grill, or fry until golden brown, add a side dish and seasoning, and you have a full meal packed with protein and flavor.
6. Salt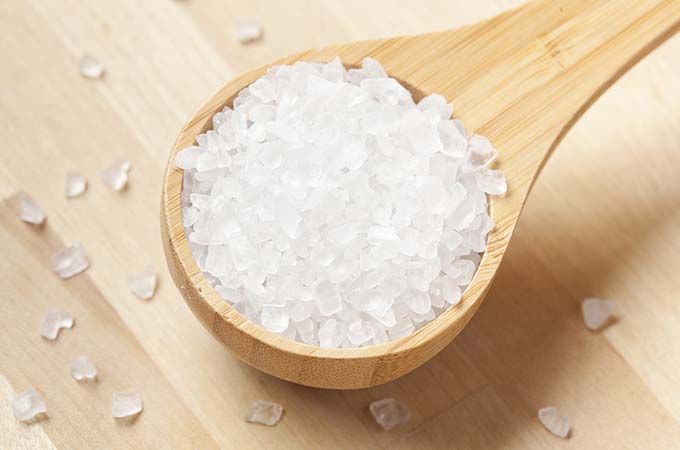 This seems like one of the obvious ones, but no kitchen is thoroughly stocked without a generous amount of salt. For those who prefer a more coarse texture and less additives, have kosher or sea salt on hand. You'll use it for nearly every dish you make in the kitchen and appreciate the extra flavor in your meal.
7. Canned Broth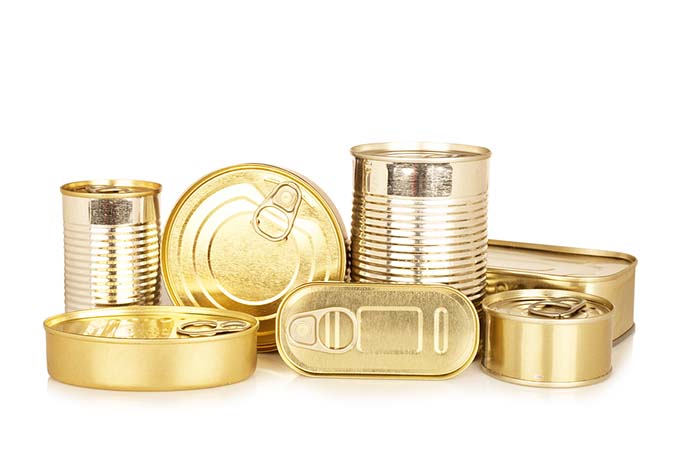 As long as you have a type of vegetable or chicken stock or broth in your pantry, you have the means of creating an excellent meal in virtually no time. Canned broth serves as the perfect base for soups, gravies, and sauces. Have a mess of random vegetables and ingredients staring at you in the fridge? Throw them into the broth and cook for a delicious and hearty soup.
8. Milk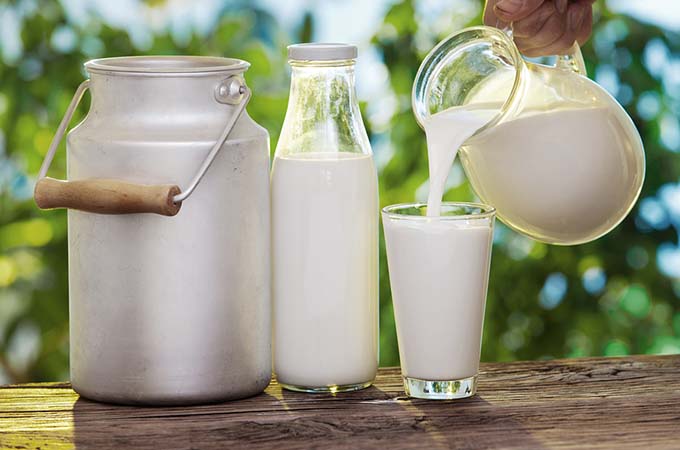 It goes without saying how important dairy is for the daily diet, and in today's culture with high-fat dairy foods becoming more and more popular, milk remains the best way to have calcium and protein in your diet. Make sure to go with organic and low-fat, though—you cut more calories, cholesterol, and saturated fat.
9. Bread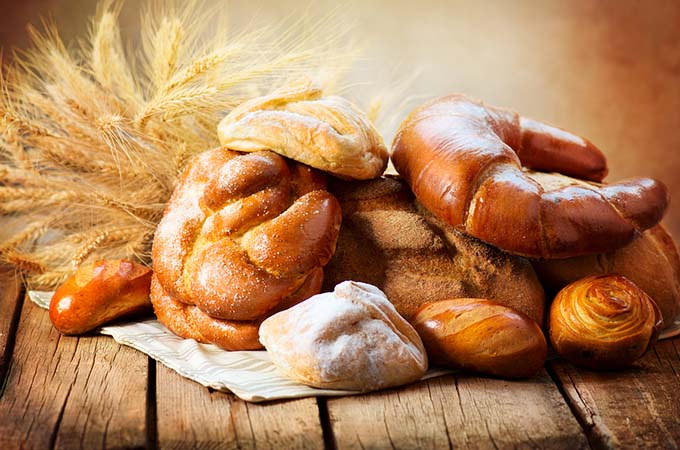 Not just any bread, though—whole-wheat multi-grain bread is the best option when watching your health. It's a great source of fiber, protein, and vitamins and makes for a great portable food choice. Best of all, a sandwich is delicious no matter how much effort you put into making one, whether it's a slice of cheese in between two bread slices or a gourmet sandwich pressed with a grill.