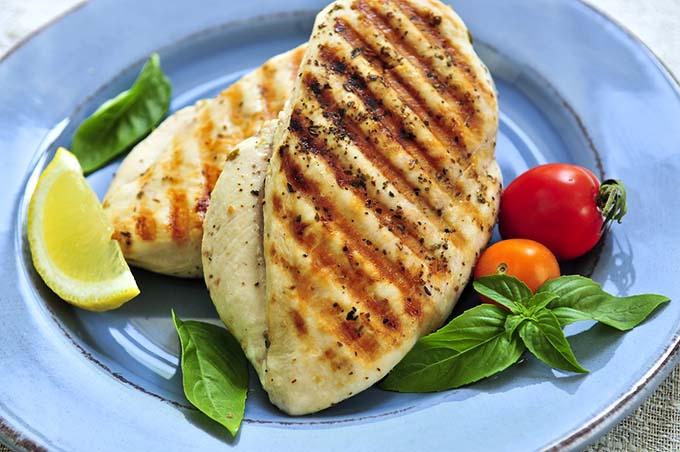 5. Low Calorie Lean Meats
Unlike some of the fruits and vegetables that we have just considered, low calorie lean meats do not contain zero calories, but they are worthy of inclusion on this list because they can help to keep the body going for hours.
For example, lean meats like turkey, chicken and low fat pork are excellent sources of protein, forcing the digestive system to work hard.
As a result, they temporarily boost your metabolism, ensuring that you burn more calories even when you are at rest.
Meanwhile, these meats provide you with so much energy that you're unlikely to feel the need to eat for several hours. So, even though lean meats certainly contain more calories than a raw carrot stick, they will provide your body with more energy than other foods and ultimately help to make sure that you burn more calories in a full day.
Burn Some Extra Calories with Treadmill
However, if you're trying to shed excess fat, you need to be very careful about how you prepare your meat. In particular, you should always opt to oven-bake or grill your meat instead of frying it, and make sure that you don't counteract the health benefits of your meal by adding a fatty sauce.